You can follow Jesus for yourself but you can't follow Jesus by yourself. If you want to grow spiritually, you must intentionally connect with others relationally.
Our small groups are designed to empower you to experience connection and foster spiritual growth. We believe that real life change happens best through authentic relationships in small groups. Radiant small groups go beyond just meeting and connecting together. They are the primary vehicles for living out the values we champion at Radiant. With this in mind our desire is to create small groups that will be an irresistible witness to the community. We are committed to introducing people to groups, building up the body of Christ, networking groups to serve, preparing groups to go, and equipping facilitators to grow in their leadership.
Groups gather throughout the week in homes located in Davidson and Williamson county. To get plugged into a group, email radiantchurch.nash@gmail.com.
Age Group: All ages
Children Age: No Children
Day/Time: Every other Wednesday, 7:00
Location: South Nashville
For more information about this group, please email radiantchurch.nash@gmail.com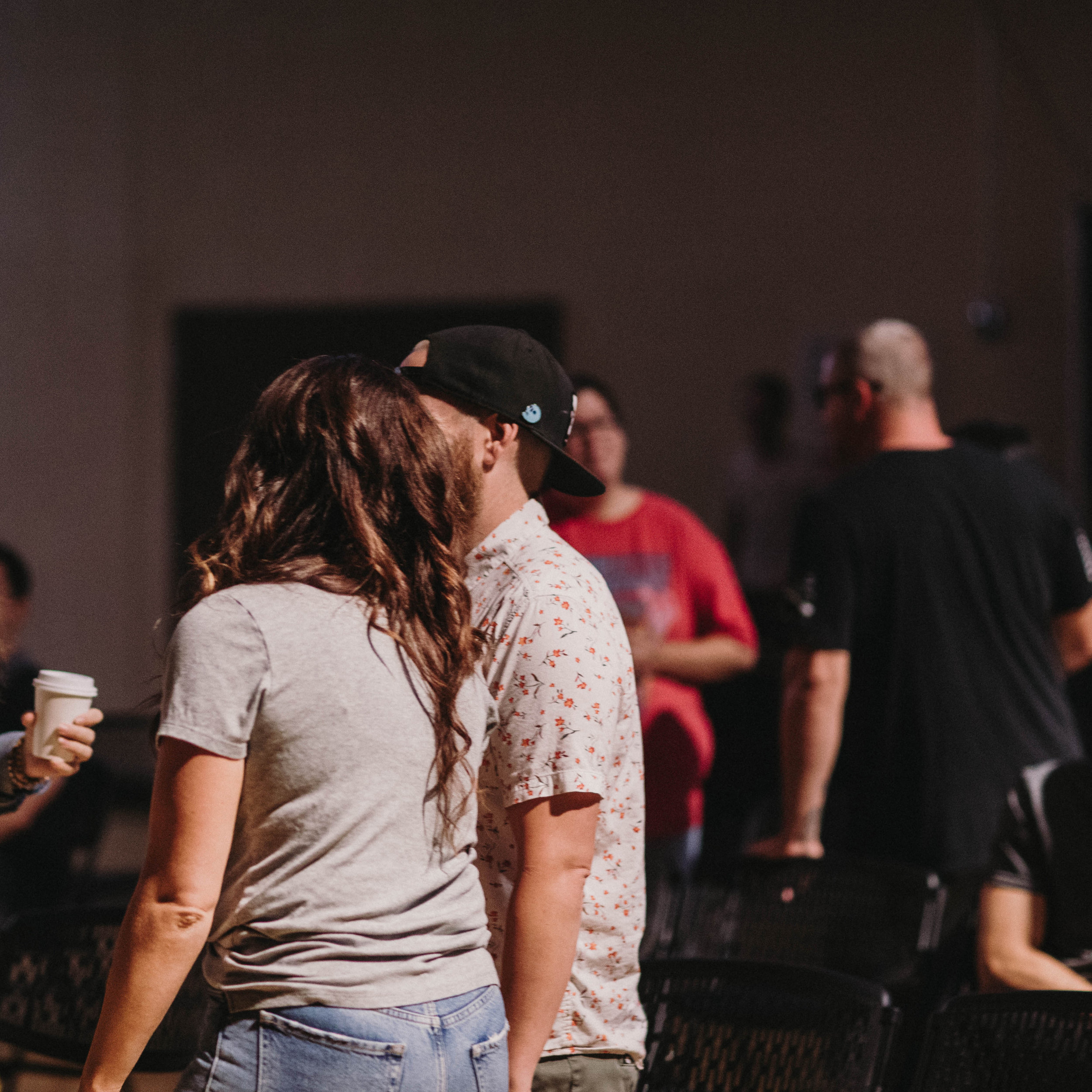 Age Group: All ages
Children Age: No Children
Day/Time: Thursday, 7:00
Location: South Nashville- Crieve Hall
For more information about this group, please email radiantchurch.nash@gmail.com
Age Group: All ages
Children Age: No Children
Day/Time: Monday, 7:00
Location: East Nashville
For more information about this group, please email radiantchurch.nash@gmail.com
Age Group: All ages
Children Age: No Children
Day/Time: Thursday, 7:00 AM
Location: South Nashville
For more information about this group, please email radiantchurch.nash@gmail.com